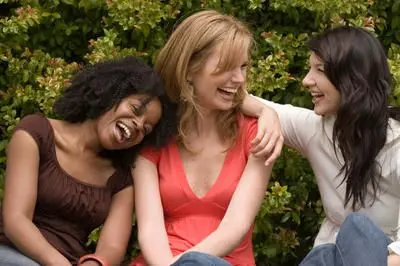 ---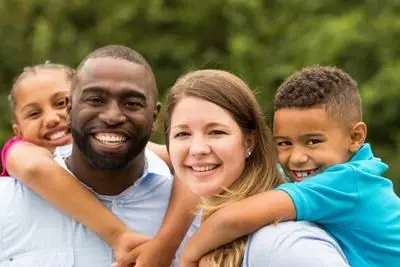 Turner Consulting & Therapy Services (TCTS) is a Mental Health Group, comprised of independently licensed clinical professionals that are trained to provide mental health services/assessments, support and guidance to individuals struggling with psychosocial stressors and/or mental health concerns.
Our Approach
At Turner Consulting & Therapy Services, we employ an integrative approach to our work with Families, Individuals and Group Practice. Whether you are struggling with depression, family issues, work stress or concerns surrounding your child's behavior, our licensed professionals are here to help.
Adolescent & Group Therapy
We are clinically trained and licensed to provide support and guidance to youth that are struggling with behavioral issues, family/peer relationships, social anxiety, and at risk behaviors. Our teams of licensed professionals will accurately assess client need, implement appropriate treatment goals, and identify barriers to treatment. In addition, we work with the adolescent and family on an outpatient basis in an effort to identify problematic behaviors triggered by depression, divorce, strained family relationships, emotional dysfunction and much more.
We know how difficult it is to be a teen. Because adolescents come with their own dynamics which must be acknowledged and understood in order to work effectively with them, our adolescent group program is an ideal choice when counseling becomes necessary.
This group is designed to provide therapeutic group support to adolescents ages 12-16 struggling with communication, developing healthy coping skills, peer relationships, family relationships, social anxiety and emotional well-being.
This group will meet weekly. Members are required to make a commitment for one six week session
Individual Family & Couples Therapy
Though each client is different, (TCTS) provides intensive individualized care that addresses the unique need of the client. TCTS will help to identify the system dynamics and assist in developing realistic goals utilizing strength based approach with emphasis on empowerment, engagement and support. Our licensed professional staff can provide specialized care to individuals and families facing stressful situations like:
• Parents concerned about their child's behavior in school
• Family members dealing with a loved one's addiction or mental health issues
• Couples struggling with communication issues
• Job and family related stress
Specializing in:
Anger Management /Anxiety Disorder/ Bereavement/ Couples/Marital Counseling
Cognitive Behavioral Therapy/ Depression/ Individual/ Mood Disorder/ Adolescent Group/ Family /Therapy
And Much More!
For more information on how we can help, please call: 469-914-2683



Regular Business Hours
| | |
| --- | --- |
| Monday | 10:00 AM - 6:30 PM |
| Tuesday | 10:00 AM - 6:30 PM |
| Wednesday | 10:00 AM - 6:30 PM |
| Thursday | 10:00 AM - 5:00 PM |
| Friday | Closed |
| Saturday | 10:00 AM - 4:30 PM |
| Sunday | Closed |